WORK IN PROGRESS
Seven classes, one for each of the constellations in the direction of the Dragon.
1: Horn
Class rep: The Laughing Dragon
A joyful girl who loves all the good things in life. Even while fighting she just can't stop smiling. When she zig-zag advances on an opponent, her long hair trails behind and resembles a serpentine Chinese dragon in flight.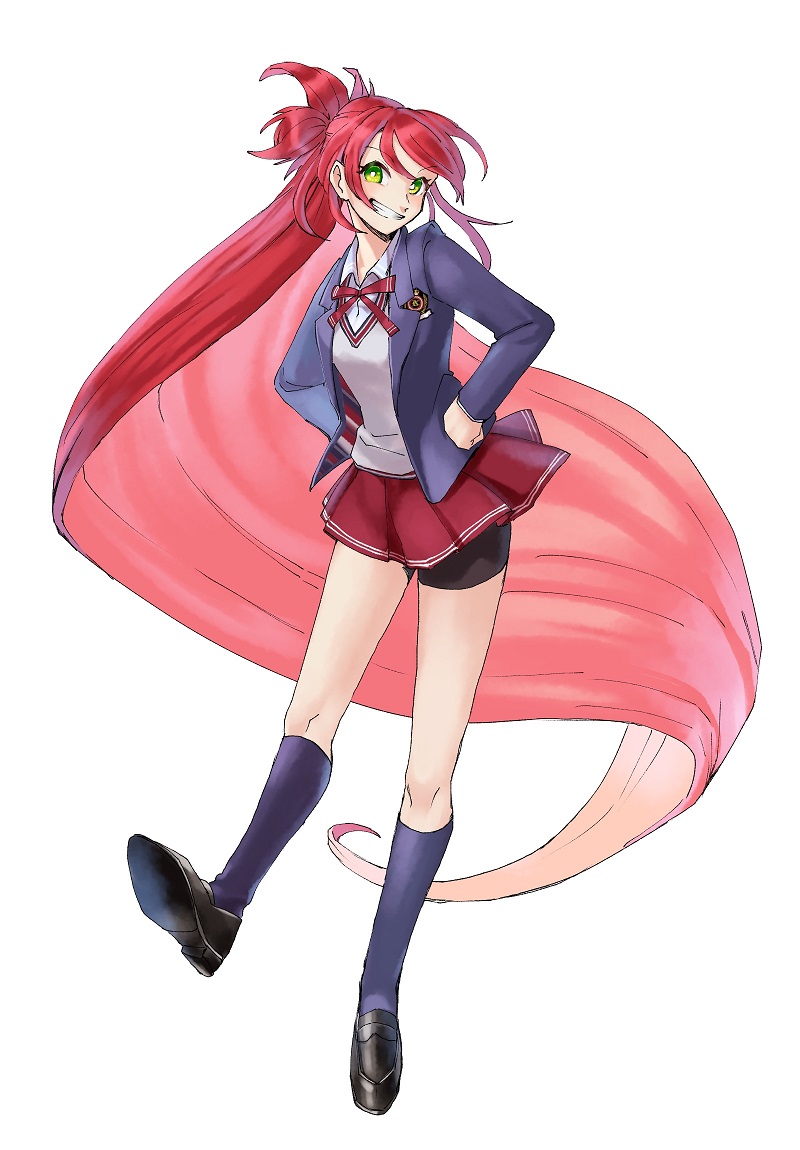 2: Neck
Class rep: Small Harmony
The younger sister of a famous scholar-warrior, the Lady Harmony. The younger sister appears just as talented as the older one. Well-educated, gentle, and virtuous, yet strong enough to vanquish those who would do evil.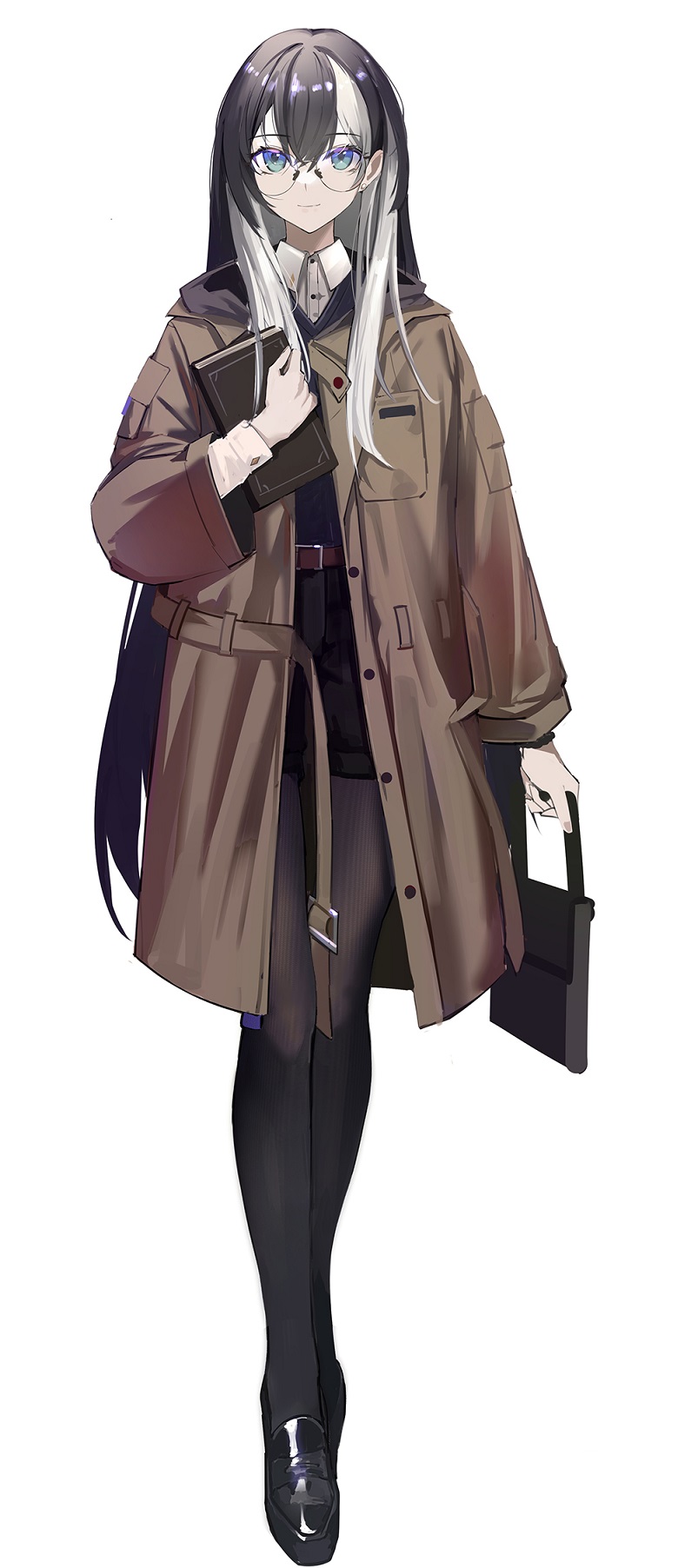 3: Root
Class rep: Iron Sun Radiant
A former bandit who was once heavily scarred. Old Lady Sparrow defeated her and saw to it that her scars were healed. Out of loyalty she joined the school of the fresh new headmaster and worked hard at being a model pupil.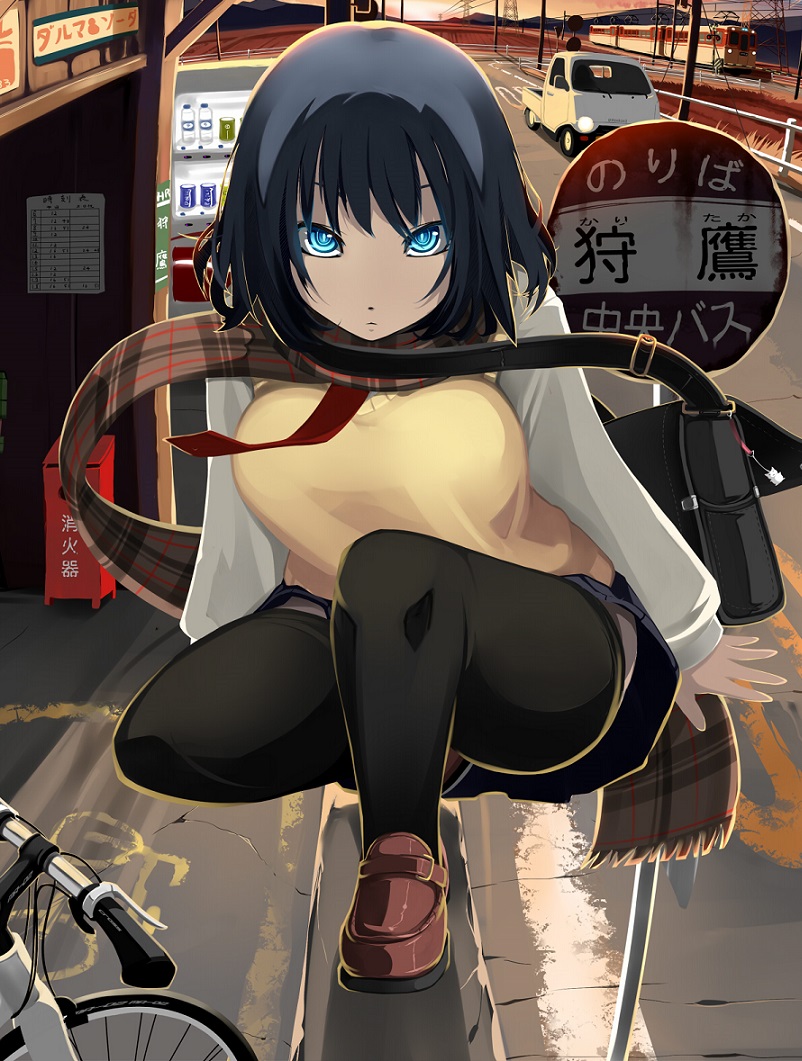 4: Chamber
Class rep: The Grey Devil
Despite the name and her rough demeanor, the Grey Devil is not evil. She practices styles which enhance her strength and endurance, toughening her up to the point where her resilience is uncanny. Many times she got back on her feet, bloody but unbroken. The reputation spread and they called her a devil. She's in a band and is friendly with several street gangs.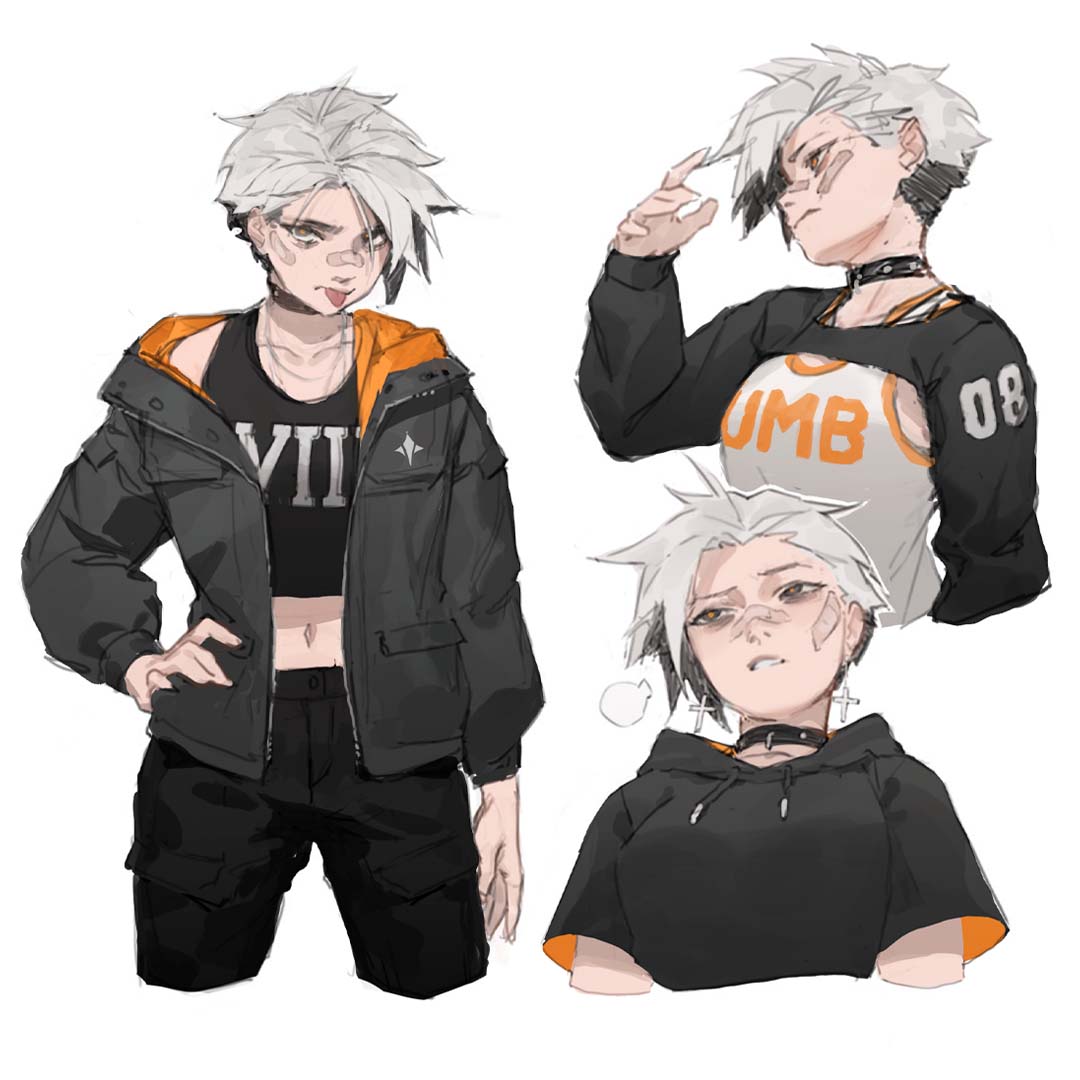 5: Heart
Class rep: Emerald Spring Wei
The daughter of the powerful CEO of the Wei Corporation. Though the eldest child and capable, her father disapproved of her being romantically involved with other girls. She was banished until "she grows up and comes to her senses." She won't ever give in to him. She worked hard to flourish without him and still has an array of high-tech gear and a big bank account.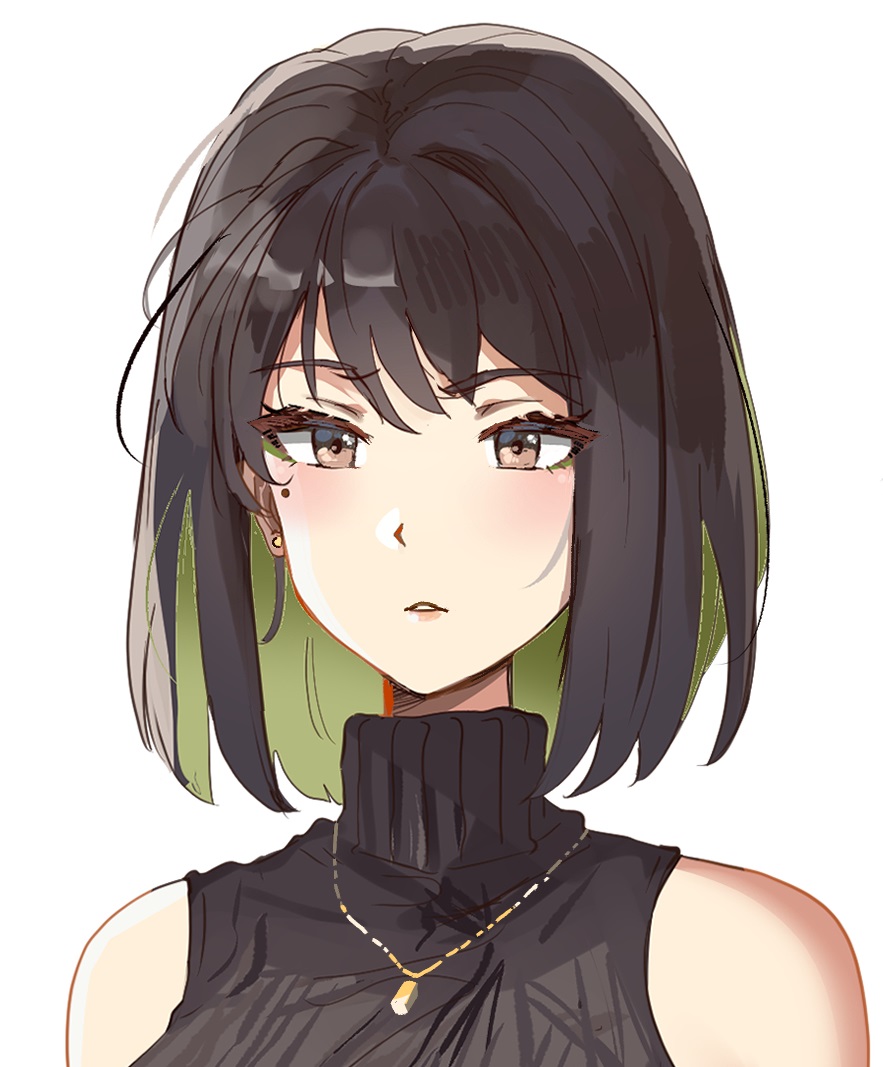 6: Tail
Class rep: God-Slayer
"God-Slayer" is the sword, and each generation one heir of a certain family takes up the cursed blade. This bloodline is the only one who can safely handle it.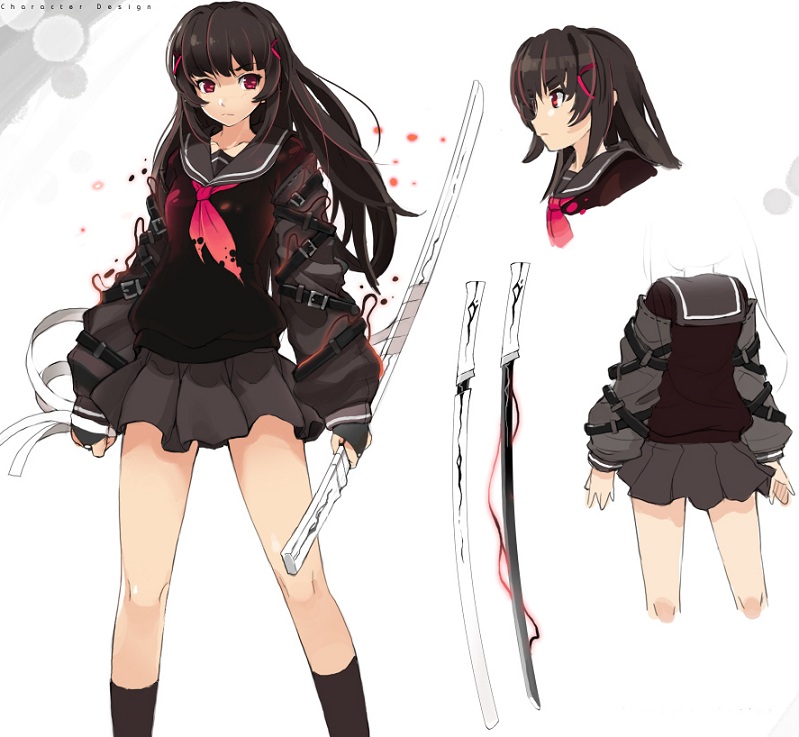 7: Basket
Class rep: Samsara
The cold, merciless Samsara is an expert fighter. Her opponents don't just lose - they suffer.